Bookstore
Maryland Sea Grant produces a wide range of publications — reference books, guides, reports, fact sheets and periodicals — as well as short and feature-length videos. You may order copies of these materials or download pdfs through this bookstore.
Academic Reprints: To access academic reprints resulting from our funding, visit your university library or the National Sea Grant Library.
Featured Titles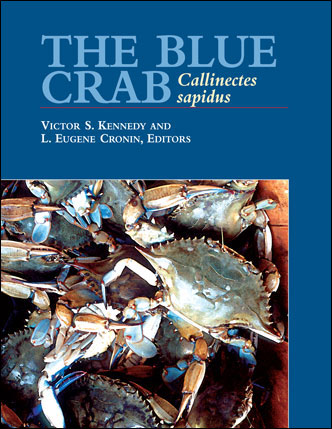 An essential resource for researchers, students, and managers, this book is the first comprehensive reference work on the blue crab, Callinectes sapidus.
The blue crab is a significant U.S. commercial and recreational species from the Mid-Atlantic to the Gulf of Mexico. In Chesapeake Bay, the nation's largest estuary, the blue crab has become a regional symbol, as well as the Bay's most profitable seafood product. During recent years, cont... [more]
---